Women of Hope
Please join us for our Women of Hope luncheon—at home! This virtual gathering over lunch will be filled with inspiring stories, connection with other women, and a goal of raising $400,000 to end hopelessness among teens.
Event Details
Date + Time
Friday, October 9, 2020
12:00 – 1:00pm
(Pre-Event Video Stream Starts at 11:45am)
Order of Events
11:45am – 12:00pm – Pre-Event Video Stream
12:00 – 12:20pm – Program Begins
12:20 – 12:40pm – Discussion in Breakout Groups
12:40 – 1:00pm – Teen Story, Giveaway Drawing, + Closing
Cost
Free
How to Participate
Although the event is virtual, that doesn't mean you'll be attending this event alone! Every person will be a part of a group to connect and share with during the event. Your group can be with those you know or those you have yet to meet!
Option 1: Become a hostess
Gather 10 women to join the virtual event together. We will connect your group in a virtual breakout room online. (You can also choose to host women in your home and watch the program virtually; hostess kits available to purchase for $150). Download Hostess Guide
Option 2: Join an existing group
If you have been invited by a hostess, simply have your hostess register you below!
Option 3: Join as an individual
Sign up as an individual and we will connect you with a group!
Giveaway Drawing
All registered guests are automatically entered into a drawing to receive one of five gift baskets! You must be present at the end of the event to qualify.
Thank You to Our 2020 Sponsors
PRESENTING:
DIAMOND: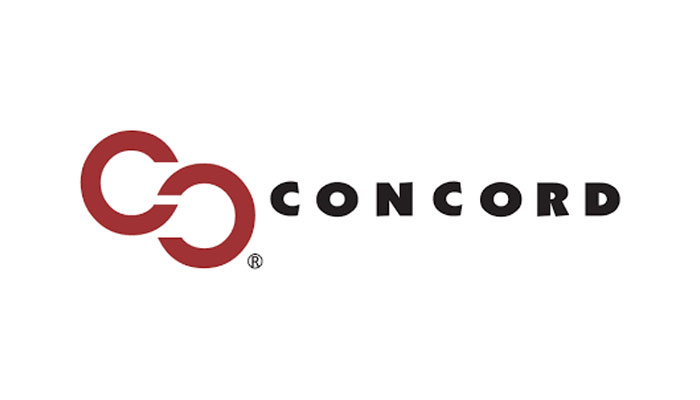 If you would like to learn about sponsorship availability, please contact Andy Swanda at aswanda@treehousehope.org or call 952.238.1010.
Questions?
Email events@treehousehope.org or call 952.238.1010.